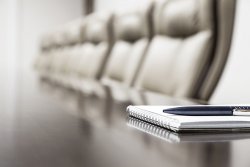 What

Regular Board Meeting

When

2/11/2021, 6:00 PM

–

8:00 PM

Where

Via Teleconference. Official Link to be posted at time of agenda posting.
THIS MEETING WILL BE HELD VIA TELECONFERENCE (Official Teleconference Link will be posted below concurrently with the agenda posting).

CLOSED SESSION - 4:00 P.M. (CLOSED TO THE PUBLIC)
GENERAL SESSION - 6:00 P.M. (OPEN TO THE PUBLIC)

Agendas are posted in advance of meetings and may be viewed online. See link below to view agenda online.